Interactive stories about art that your little one will love
Is your child fascinated by art? Whimsy is a never-ending source of stories about art and any other interests your child may have.
Discover Stories Tailored to Their Passion
Here are a few specifically for kids who can't get enough of art.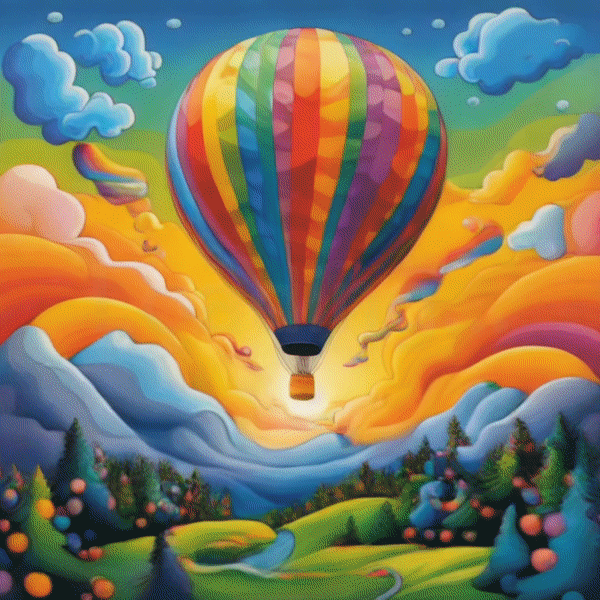 Loading...
And there are infinite more stories where those came from!
Why Choose Whimsy for Your Child's Reading Adventure?
😍
Personalized just for your child
Pick your child's interests, and our AI will create captivating stories catering to their unique interests.
📖
Tailored to their reading level
We generates stories that match your child's reading ability, making them easy to read and understand.
📚
Never run out of stories to read
With a never-ending supply of interactive stories, your child will always be eager to read more!
Searching For A Different Interest?
We've got you covered! With Whimsy, finding the perfect story for your child is as simple as entering their interests.
What Parents Are Saying
"Rae loved being able to choose what to do next in each part of the story, which kept her engaged and excited. And the fact that the story was about 🌈rainbows and 🦄unicorns - her favorite things - made it even better."
Julia F.
Rae's mom (6 years old)
"Leon loved being able to go on adventures with dinosaurs! I read the story to him but he was itching to click the buttons himself and take control of the adventure 🗺. He was a little sad when each story ended. We kept having to start new ones!"
Dennelle C.
Leon's aunt (7 years old)
"I just did one for my daughter Loretta. It was awesome! 😍 I used to love the choose your own adventure books, so this totally reminds me of that! I love that you can select kids' interests and even add new ones. Great work guys!"
Shauna A.
Loretta's mom (8 years old)
Frequently Asked Questions
❓ How does Whimsy work?
Whimsy uses GPT-4 (the same AI behind ChatGPT) and other AI models to generate interactive stories with beautiful illustrations that adapt to your child's interests and reading level.
❓ How much does Whimsy cost?
Whimsy is free to use to read and play up to 10 adventures per month! After that, you can upgrade to our Plus plan for unlimited access.
❓ Is Whimsy safe for kids?
Yes! We prioritize safety and age-appropriateness. Our stories are carefully generated and reviewed to ensure they are suitable for children aged 12 and under.
❓ How can I provide feedback?
We'd love to hear from you! You can easily provide feedback within the Whimsy app. Your input will help us improve and create the best possible reading experiences.
Join the Whimsy Family Today!
Be part of a community that believes in the magic of personalized storytelling. Sign up and let the adventures begin!