About Whimsy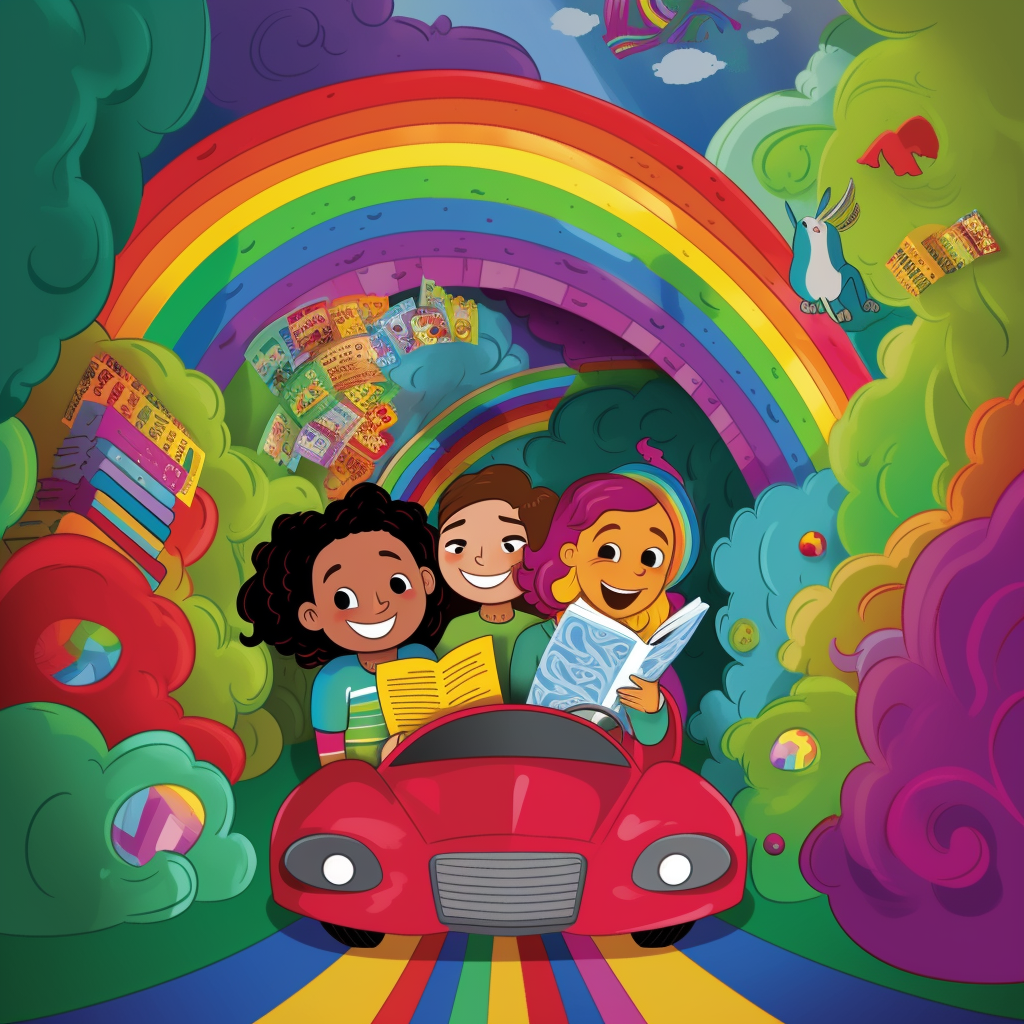 Our Mission
At Whimsy, our mission is to ignite a love for reading and writing in children everywhere.

In the US alone, 25m children cannot read proficiently. We believe that this is because the tools we have to teach and engage children in reading and writing are...well...boring. We want to change that. We need to make reading and writing as engaging as playing Minecraft, Roblox, or making YouTube videos.
Our Vision
We want to build a world where children are excited to read and write. We believe this is possible if you give them the right tools to be able write, experience, and share the stories they want to read.

With the latest in AI technology, we can make this happen unlike ever before.